NEWS
Welcome to our new eyewear distributor in Hong Kong! (April 4th 2017)
I'm pleased to introduce you our new Eyewear distributor in Hong Kong.
Harvest Merit Corporation Limited
Tel: (852) 2152 0418
Fax: (852) 2801 5933
Emai:  info@harvestmerit.com
Address: Room 1311, 13/F, 9 Queen's Road Central, Hong Kong
FACEBOOK: swanshk
IMPORTANT INFORMATION (17/10/2016)
Our UK distributor has been changed their office. Their new address is;
C7 Arena Business Park Holyrood Close Poole Dorset BH17 7FN United Kingdom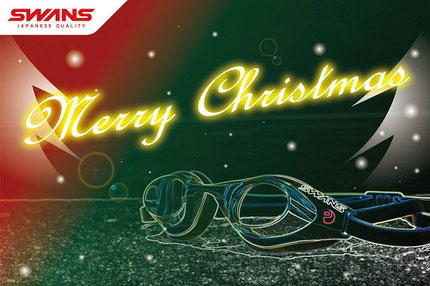 Merry Christmas!
Have a great holidays.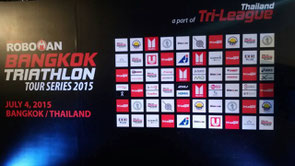 June 24th 2015
We are sponsoring Bangkok triathlon tour series 2015 on July 4th. Please kindly check the race briefing video below.
2015. 5. 11
Our distributor in Singapore has been moved to new office. If you have any inquiries, please contact below.

NOSTRO S. E. ASIA PTE LTD
10 KAKI BUKIT AVE 4 #07-60 PREMIER@KAKI BUKIT SINGAPORE 415874
TEL : 6384 3566 FAX : 6384 3568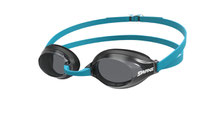 2014. 5. 15
SWANS NEW racing goggle "AQUA LIGHTNING" is now launched in the overseas market. The concept of this model is to minimize the water drag during the swimming even with gasket model and to provide safe, comfortable visibility and fitting. Also the round stream nose shape provide you more space around the nose. Five colors are available on SR-3N and six color are available for SR-3M. If you are interested in these products, please contact to our distrobutors.
■Lens: Polycarbonate  ■Silicone gasket
■Elastomer strap          ■UV protection
■ANTI-FOG coating        ■Fina approved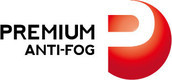 2014. 4. 21
"PREMIUM ANTI-FOG", a newly developed anti-fog process system
"PREMIUM ANTI-FOG" has been developed by a new anti-fog process technique through over a year testing and brought out "triple absorbing ability of water vapor" (our own comparision analysis) and "quad durability" (our own comparision analysis). This PREMIUM ANTI-FOG will become a new standard of anti-fog feature of the goggles for users' choice. 
*It's change with user's and pool conditions.
**Premium anti-fog is only available in Japanese market in 2014-15.

2014. 1. 9
ISPO MUNICH
We are exhibiting ISPO MUNICH | the international main exhibition for sports business.
■DATE: January 26th to 29th
■Opening Hours:
January 26th : 9:00 am to 18:00 pm
January 27th : 9:00 am to 18:00 pm
January 28th : 9:00 am to 18:00 pm
January 29th : 9:00 am to 17:00 pm
■LOCATION
Hall A5-248
2013. 11. 22
2nd MOUNT FUJI MARATHON
We are exhibiting MOUNT FUJI MARATHON EXPO at Kawaguchi-ko station.
■ DATE:November 23rd and 24th
■ OPEN:13:00 - 20:00 on 23rd
        6:00   -          on 24th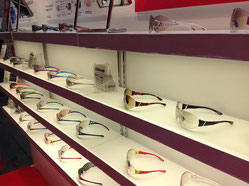 2013. 10. 25 Information
OSAKA MARATHON EXPO 2013
We are exhibiting OSAKA MARATHON EXPO 2013 at INTEX OSAKA
■ DATE:October 25 and 26
■ OPEN:11:00 ~ 20:00
Facebook (JAPANESE)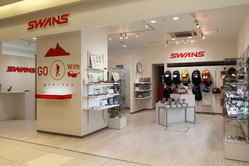 2013. 10. 4 Information
SWANS STORE OSAKA opened at outdoor ALBi.
■ STORE name: SWANS STORE OSAKA
■ ADDRESS: 3-2-135 Umeda Kita-ku Osaka city, Osaka Japan
■ OPEN: 11:00 ~ 21:00